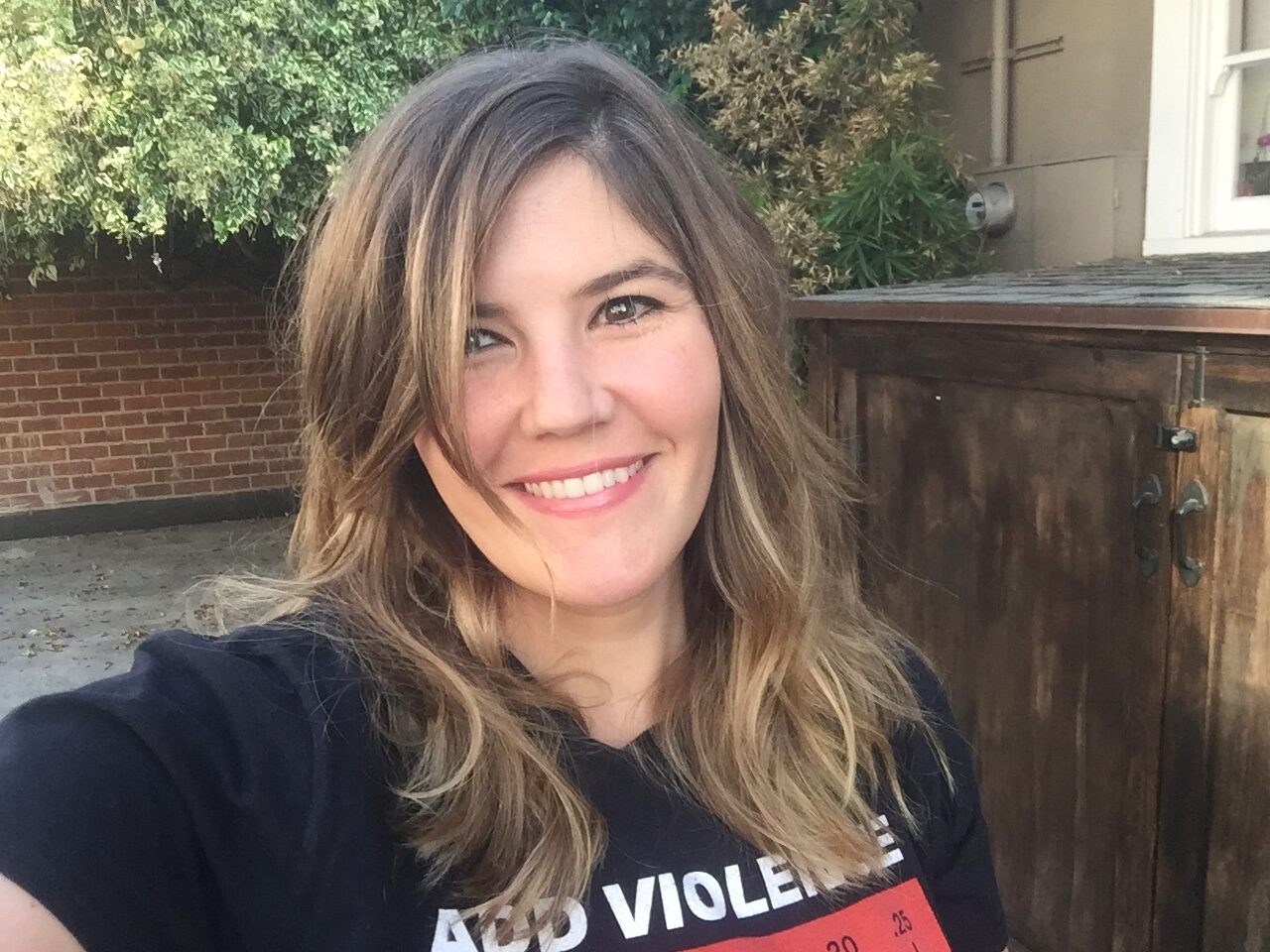 Filmography
2021
TATORT – SPUR DES BLUTES
Director
TV Film Company Bavaria Fiction Broadcaster WDR
CHECK CHECK – SEASON 3
Director for Episode 1 and 4
TV Series Company Florida Film Broadcaster PRO7, Joyn
2019
SOKO HAMBURG – SEASON 2
Director for 3 Episodes
TV Series Company Network Movie Broadcaster ZDF
2016
FREDDY/EDDY
Screenplay and Director
Cinema Company Filmlawine Distributor Filmlawine
2003-2004
Director for various short films, Music Videos and Advertising
2002
FREITAGNACHT
Director for 1 Episode under the leadership of Wolfgang Becker
Cinema Episode Film Company KHM
Awards
2016–2017
FREDDY/EDDY
Achtung Berlin Festival 2017 Award Best Director and Best Production
Austin Film Festival, Texas/USA 2017 Award Dark Matters Award
Snowdance Independent Film Festival 2017 Award Best Film
Baltic Debuts Film Festival, Russia 2017 Award Best Director
Rügen International Film Festival 2017 Award Audience Award
Internationale Hofer Filmtage 2016 Award Heinz-Badewitz-Preis
Kinofest Lünen 2016 Award Lüdia for Best Film
Biography
Although she had already won Gold for Best Film at the International Festival of Film Schools in Munich during her studies at the London Film School (LFS) and the Academy of Media Arts Cologne (KHM), Tini Tüllmann was first drawn to the sound and casting departments.
In 2016, she debuted with her first feature film FREDDY/EDDY (which she also produced and distributed herself) at the 50. Internationalen Hofer Filmtage. The film was awarded the first Heinz Badewitz Prize for Best Young Director and subsequently received several more awards at national and international festivals.
Tini Tüllmann is currently working on various series and feature film projects as a screenwriter and director.
PDF