Annika Pinske
Director and Screenwriter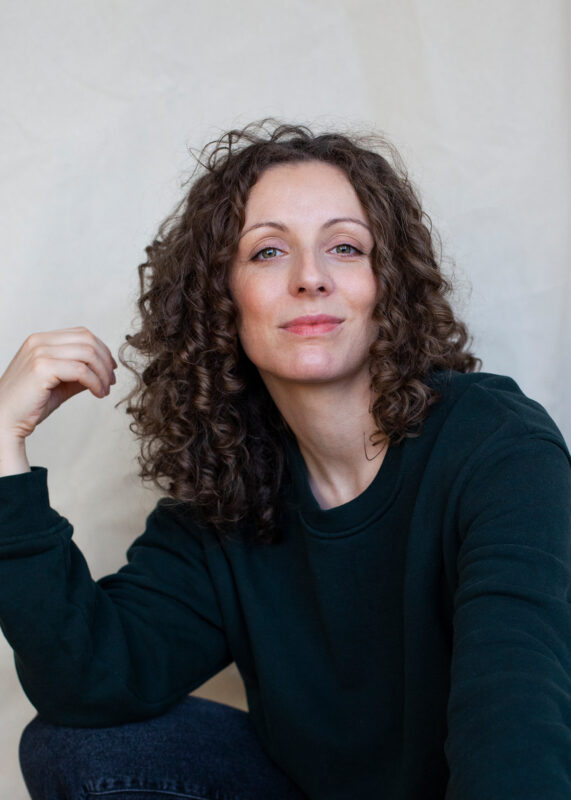 Filmography
2022
Deadlines – Season 2
Director episodes 3, 4 and 5; episodes 7 and 8 with Johannes Boss
TV Series Company Turbokultur Broadcaster ZDFneo
2021
Talking about the weather / Alle reden übers Wetter
Screenplay, Director and Producer
Cinema Company DFFB, New Matter Films and Pennybooth Productions Distributor Grandfilm World Premiere Berlinale 2022
2016
Taschengeld
Screenplay and Director
Short Company DFFB
Homework
Screenplay, Director and Producer
Short Company DFFB and Pennybooth Productions
2015
Spielt keine Rolle
Screenplay, Director and Producer
Short Company DFFB and Pennybooth Productions
In Development
Im Fluss (AT)
Screenplay and Director
Cinema Company New Matter Films
Awards
2023
Talking about the weather / Alle reden übers Wetter
Preis der Deutschen Filmkritik 2022 Award Best Screenplay
Preis der DEFA Stiftung Award Award for young cinema
2015-2016
Homework
Cannes Short Film Corner 2016 Award Radi Award
Deutscher Kurzfilmpreis 2015 Award Deutscher Kurzfilmpreis in Gold
Biography
Annika Pinske, who grew up in Frankfurt/Oder, studied philosophy and literature at the Humboldt University in Berlin and the University of Potsdam. During her studies she interned at the Volksbühne with directors René Pollesch and Dimiter Gottschef. From 2013-2015 she was assistant to director Maren Ade (TONI ERDMANN.)
In 2011 she started studying directing at the Deutschen Film- und Fernsehakademie Berlin. She was nominated for the German Short Film Award 2015 with her first short film SPIELT KEINE ROLLE. In 2016 she won it in gold with her second short film HOMEWORK. Both films were awarded the "Prädikat Besonders Wertvoll" by the Filmbewertungsstelle and screened at numerous festivals worldwide.
Her feature film debut TALKING ABOUT THE WEATHER/ALLE REDEN ÜBERS WETTER celebrated its world premiere at the Berlin International Film Festival 2022 and was nominated for the GWFF Award for Best First Feature. The film is currently touring festivals worldwide (including New York – new directors, new films at MoMA; Sydney Film Festival; Seattle Film Festival etc.).
PDF